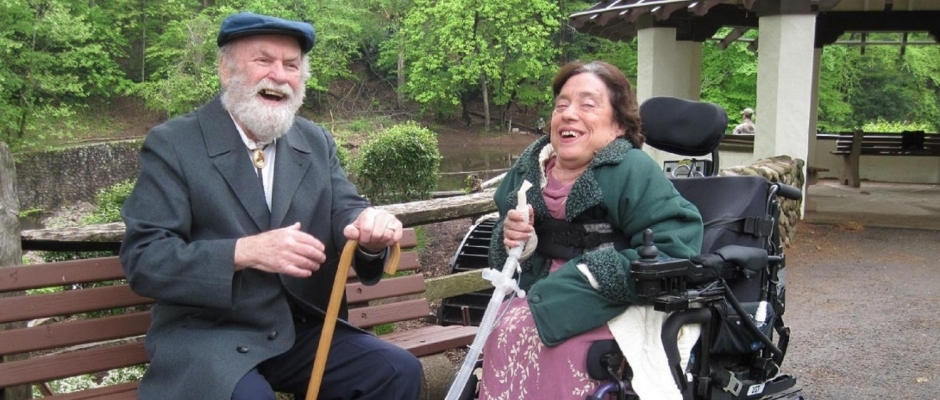 Tony Award Winning Paper Mill Playhouse Affiliation
For many years, Theatre in Motion enjoyed a rousing collaboration with the legendary Paper Mill Playhouse. Leslie Fanelli was their Master Teacher for the Theatre for Everyone Creative Drama classes. Paper Mill (inclusive of its "family" of programs) won the Tony Award for Best Regional Theatre. Pictured is Leslie with Producing Artistic Director, Mark S. Hoebee ... and with the Tony!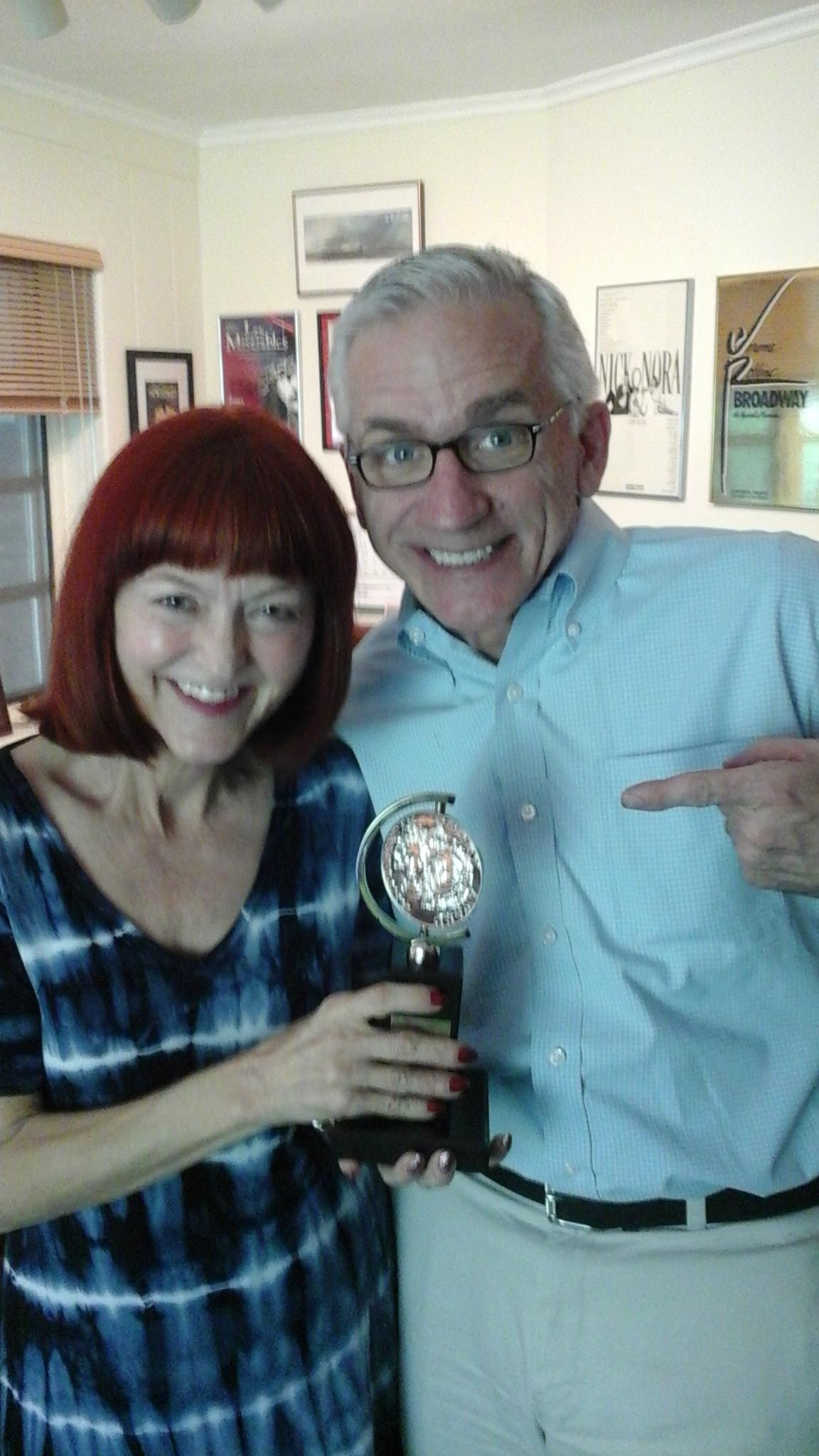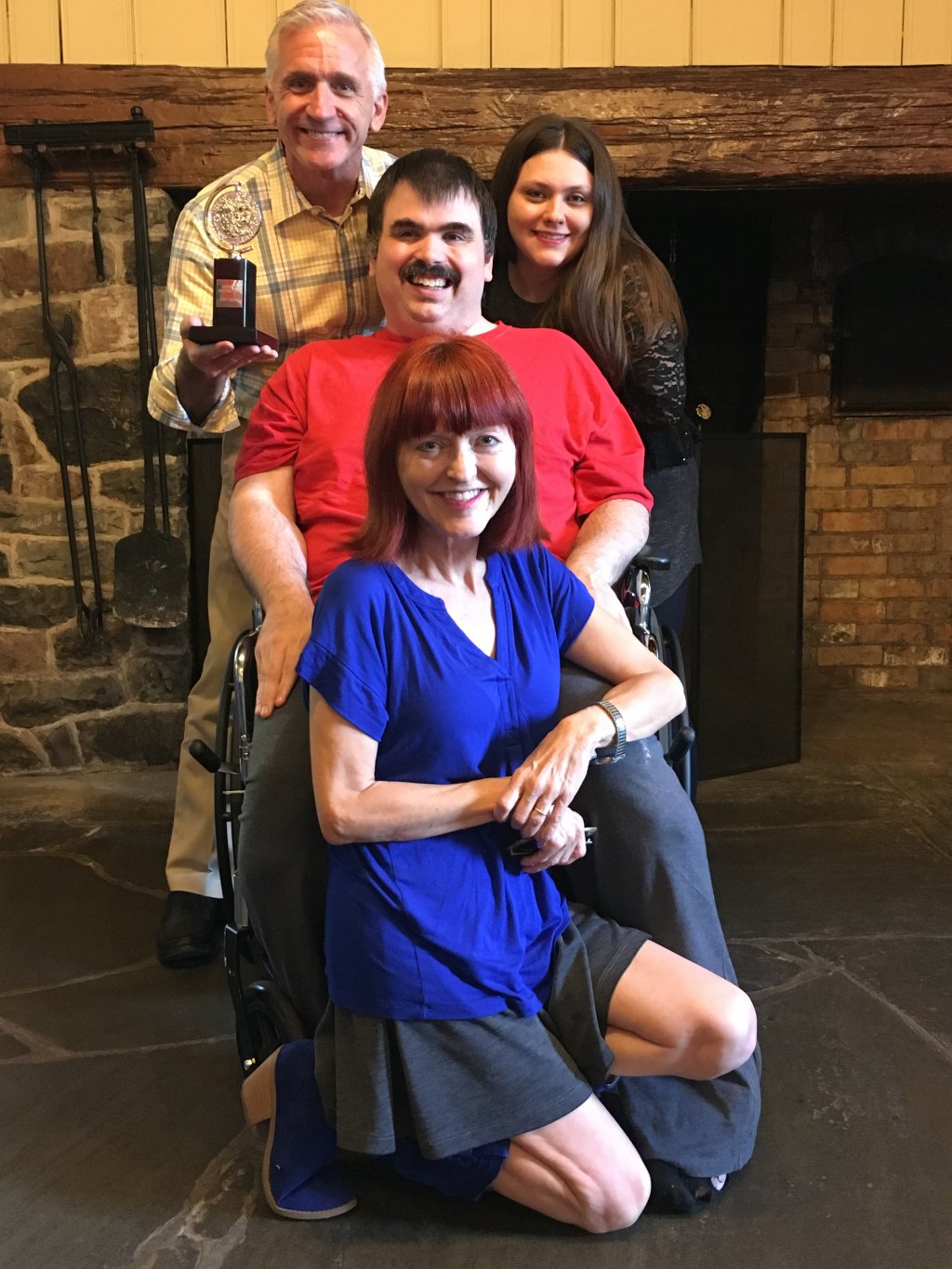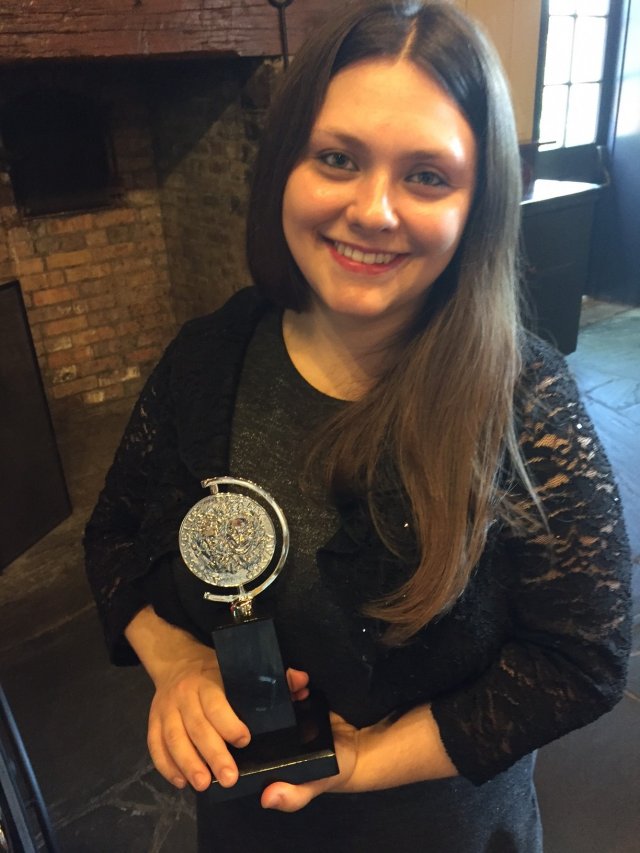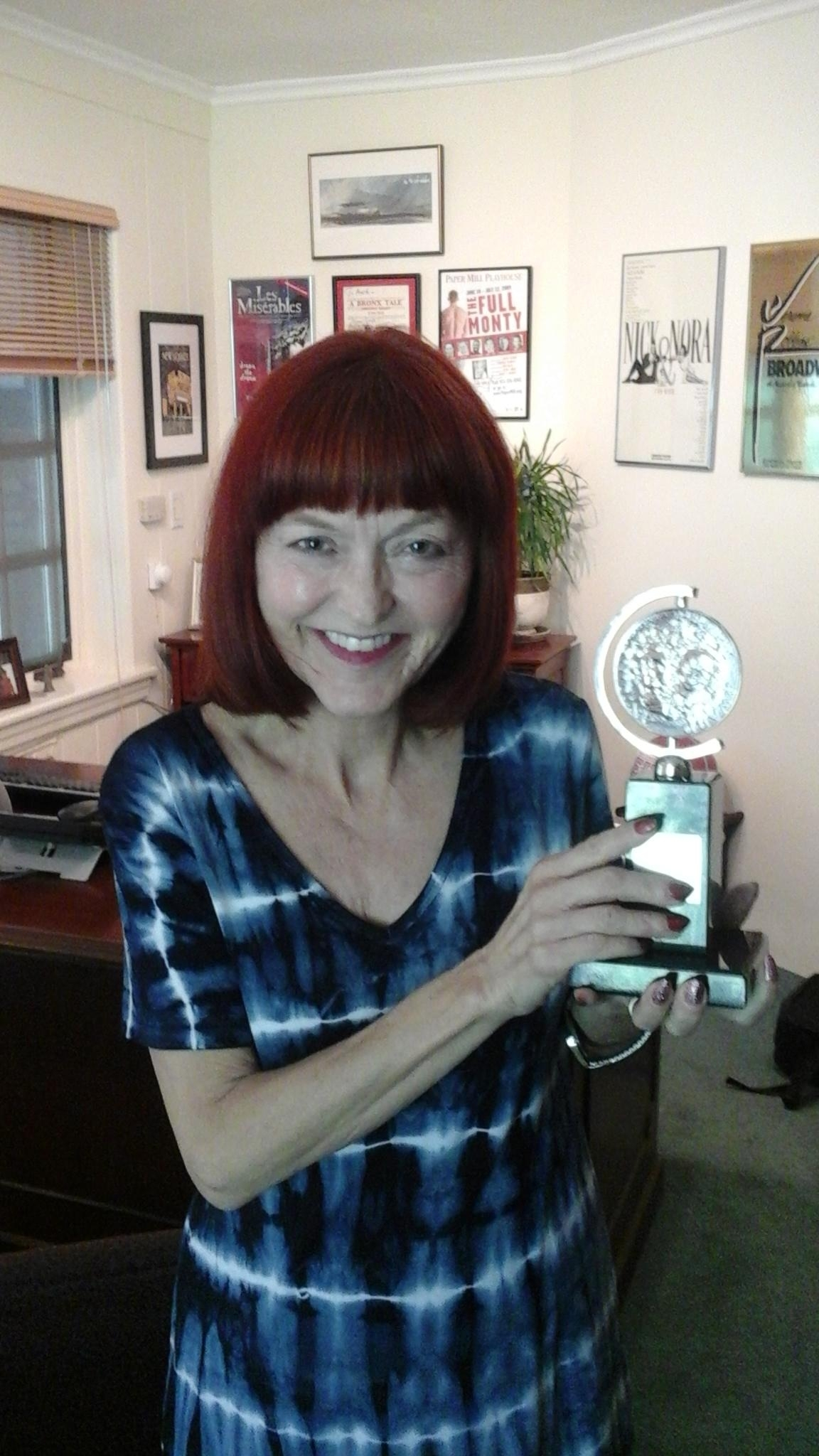 The "Theatre for Everyone Creative Drama Class" at the Paper Mill Playhouse in Millburn, New Jersey, is a fun and bonding experience for everyone involved ... designed for student participants with disabilities, their parents and other caregivers, and typical siblings. Truly one big, happy family.
Teaching Artists Hannah Fanelli and Dr. Sean Dineen, D.Litt. round out Leslie's "Theatre for Everyone" teaching team. We are pictured with Paper Mill Playhouse Producing Artistic Director Mark S. Hoebee, holding the Tony Award.
Enjoy these lovely mini-documentaries about the full program, which is still going strong in and now includes Acting and Improvisation classes for adults with and without disabilities:
​
Also, enjoy this radio broadcast and article: